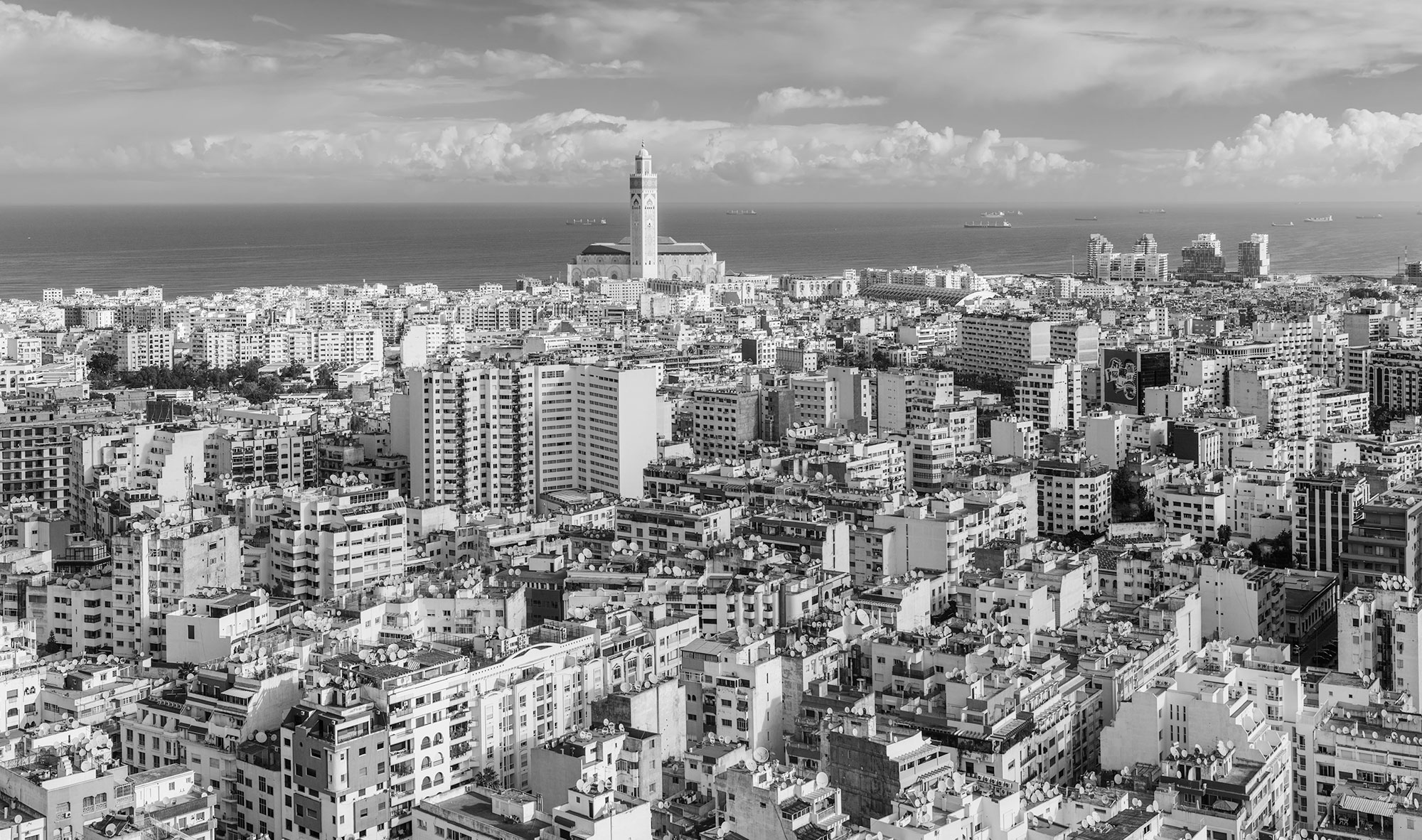 Asafo & Co. advised Forafric Global PLC (Forafric), a leading Moroccan miller, on its acquisition of a controlling interest in Groupe Sahel, a major cereal industry producer in the Sahel region.
Forafric is the leader in flour milling in Morocco, under the MayMouna and Tria brands. Building on its current strong market position with two logistics platforms and exports to over 45 countries, the acquisition will expand Forafric's presence in West Africa and its production capacity globally.
The acquisition included a 78.21% interest in the Burkinabe subsidiary Groupe Sahel (MDS BF) and 70.35% of MDS Mali in Mali. Forafric also became a 37.10% shareholder in the Niger branch, Grands Moulins du Ténéré (GMT Niger). Forafric's expansion was in part funded by a $44.8 million capital increase following its NASDAQ listing in June 2022.
The Asafo & Co. team advising Forafric was led by partners Patrick Larrivé and Mouna Boubia in Casablanca.