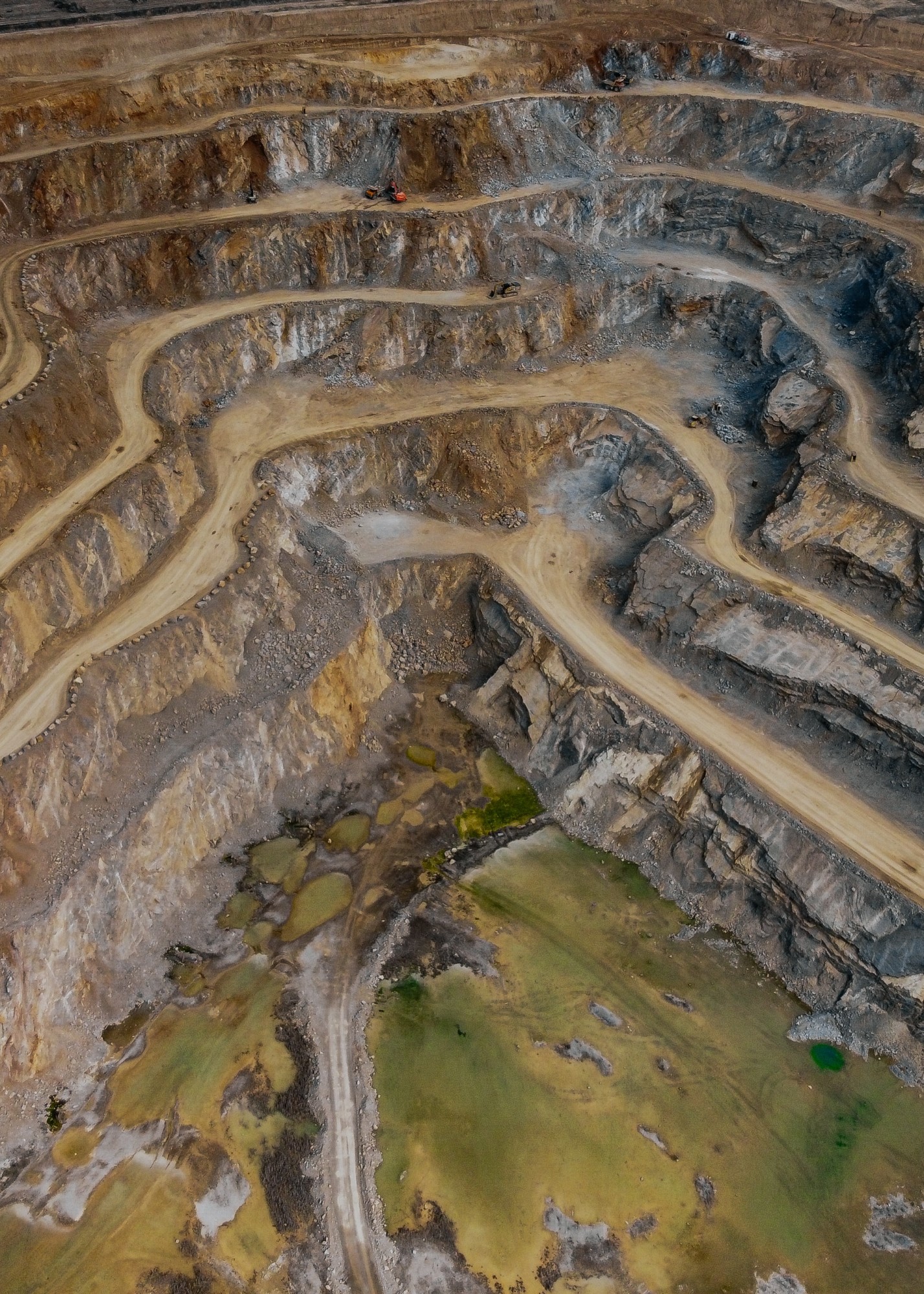 Entreprise Générale du Cobalt ("EGC"), the DRC's artisanal cobalt state buyer, announced on November 23, 2020 the signing of trading arrangements with Trafigura Pte Ltd. ("Trafigura"), the Swiss based commodity trading house.
The arrangements include the provision of financing by Trafigura to fund the creation of strictly controlled artisanal mining zones, the installation of ore purchasing stations and costs related to the transparent and traceable delivery of cobalt hydroxide, compliant with OECD Due Diligence Guidance for Responsible Supply Chains of Minerals from Conflict-Affected and High-Risk Areas.
The DRC sources over 70% of the world's reserves of cobalt crucial for lithium-ion batteries used more and more to store energy for automobiles and appliances. The transaction is seen as a major step forward in formalizing the DRC's artisanal cobalt sector, the second largest source of cobalt worldwide after the country's industrial mines.
The Asafo & Co. team advising EGC was led by partners Pascal Agboyibor and Bob Bastos, with Jamal Fofana (Of Counsel) and Tidiane Camara (Associate) in Abidjan, and Gabin Gabas (Associate) in Paris.