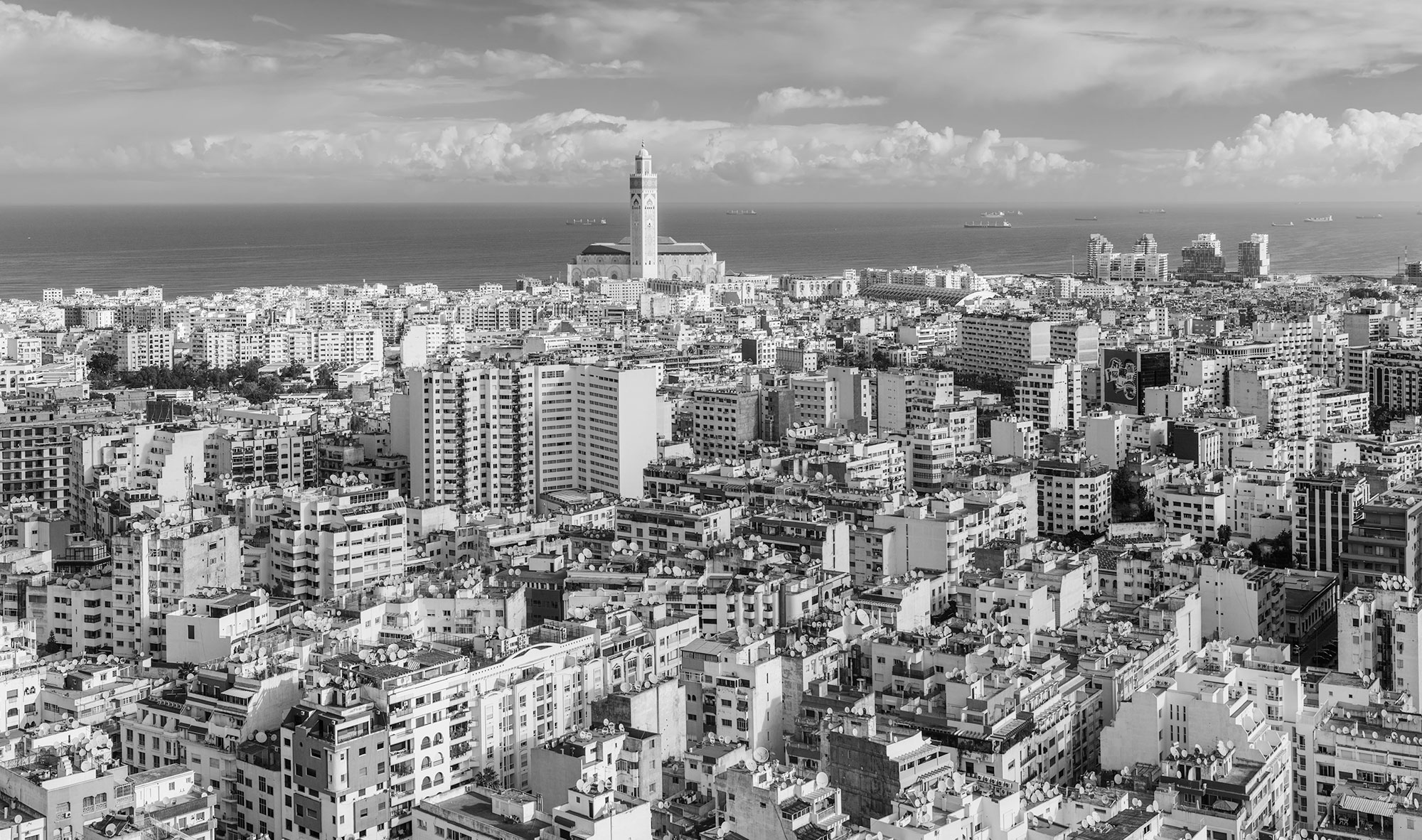 Asafo & Co. advised BMCE Capital Investments on the launch of Fonds Capital Venture, its first private equity fund to support growth in Morocco's startup ecosystem.
This newly formed fund, Fonds Capital Venture, focuses on the financing of innovative Moroccan start-ups in their seed phase, and is part of the group's approach to promoting and supporting the country's startup ecosystem and aims to generate, in the medium to long term, success stories on both a national and international scale.
In the coming months, in order to reach its target size of 50 MMAD, the Fond Capital Venture's capital will also be subscribed by prominent Moroccan investors, leading players in their respective business sectors, eager to contribute to the country's dynamic support for innovative startups in Morocco.
The Asafo & Co. team in Casablanca advising BMCE Capital Investments was led by partner Patrick Larrivé who was assisted by Cyril Kalfat (associate).