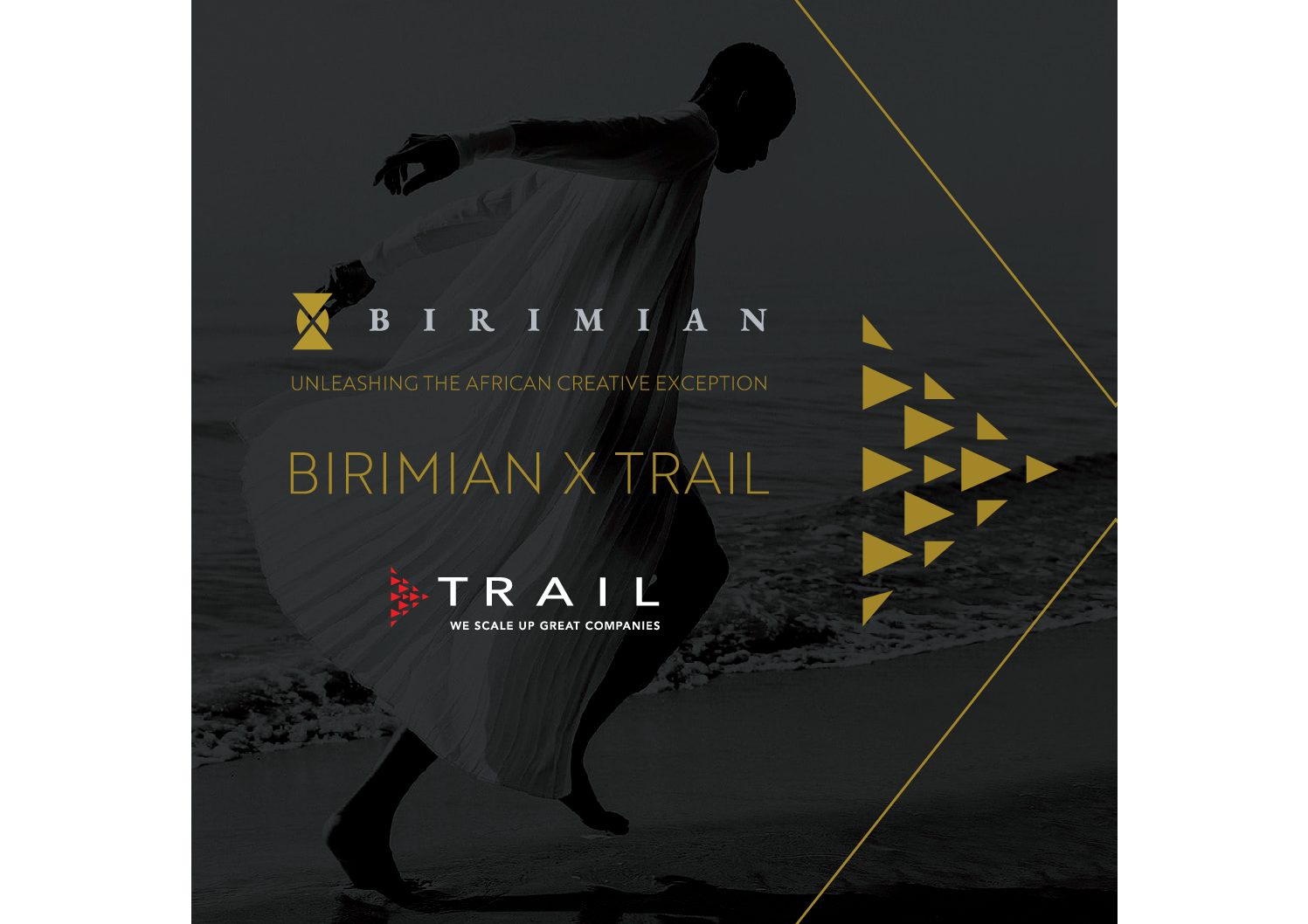 Asafo & Co. recently advised Birimian Ventures, the first investment company focused on African heritage luxury and premium brands, in its strategic alliance with Trail.
Following its launch a year ago, Birimian has tied up a strategic alliance with Trail, an independent private equity firm. With over €850 million cumulated capital to date, a portfolio of 12 companies and an extended investor base spanning the European and Asian markets, the institutional investor Trail will help Birimian achieve its goal to scale-up the multi-billion-dollar African fashion industry and to become an industry leader.
Asafo & Co. also advised Birimian in the initial launch of its fund in 2021.
The Asafo & Co. team advising Birimian was led by Noro-Lanto Ravisy, partner.