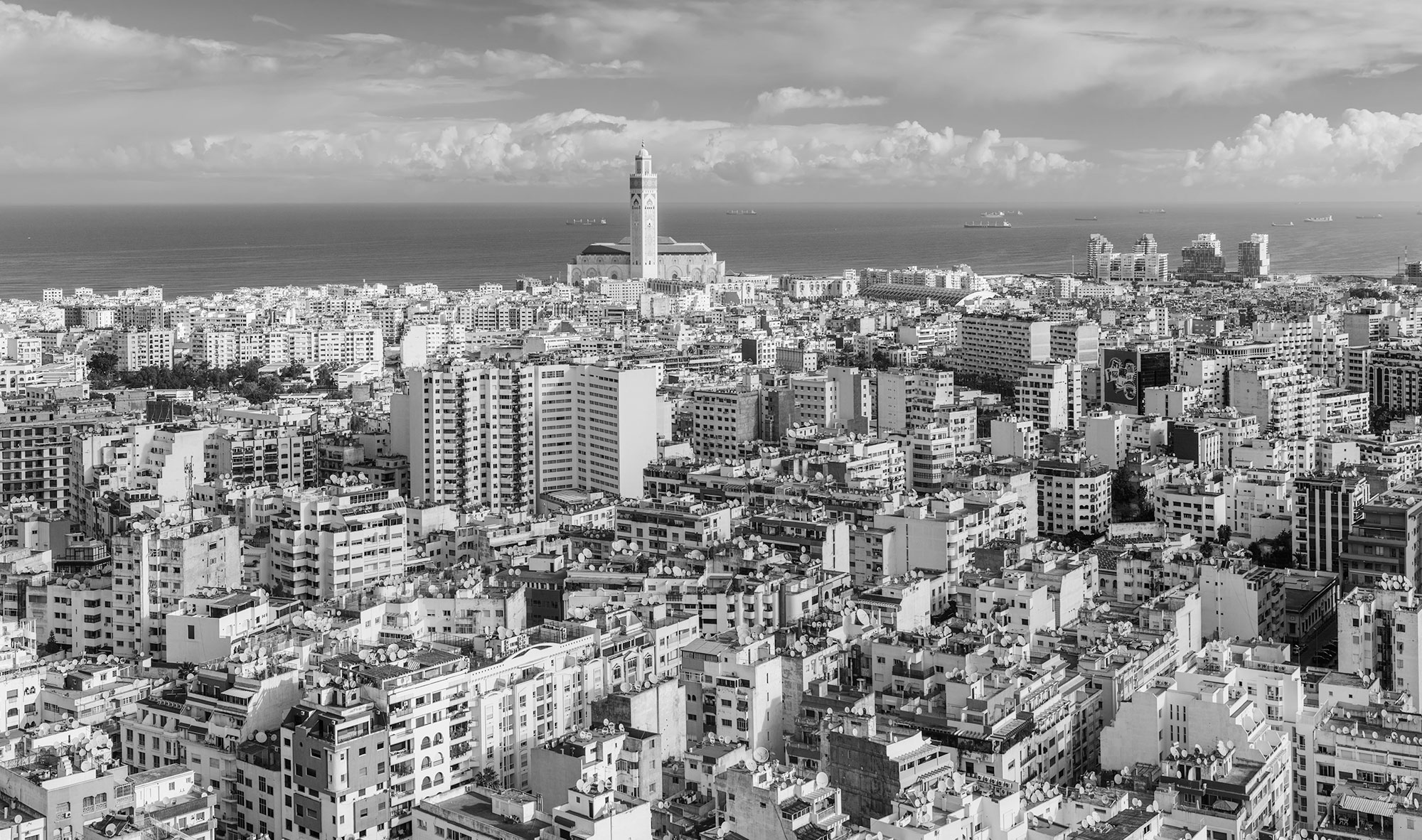 On 3 September 2021, Akdital and BFO Partners are entering a strategic partnership agreement with Aradei Capital to develop the private healthcare sector in Morocco.
Akdital, the leader in private healthcare in Morocco, BFO Partners and Aradei Capital are joining forces within Akdital Immo to develop international standard healthcare establishments across the country. The partnership agreement allows the real estate company Aredei Capital to join the round table of Akdital Immo , a real estate company owned by the Akdital group and BFO Partners. Aradei Capital will become the majority shareholder at 51% alongside Akdital (32%) and BFO Partners (17%).
The Asafo & Co. team in Casablanca advising Akdital and BFO was led by Patrick Larrivé, who was assisted by Thami El Idrissi, Martin Van Box Som et Christy Komba-Malongo on corporate law issues and Christina Karam on the real estate aspects of the transaction.