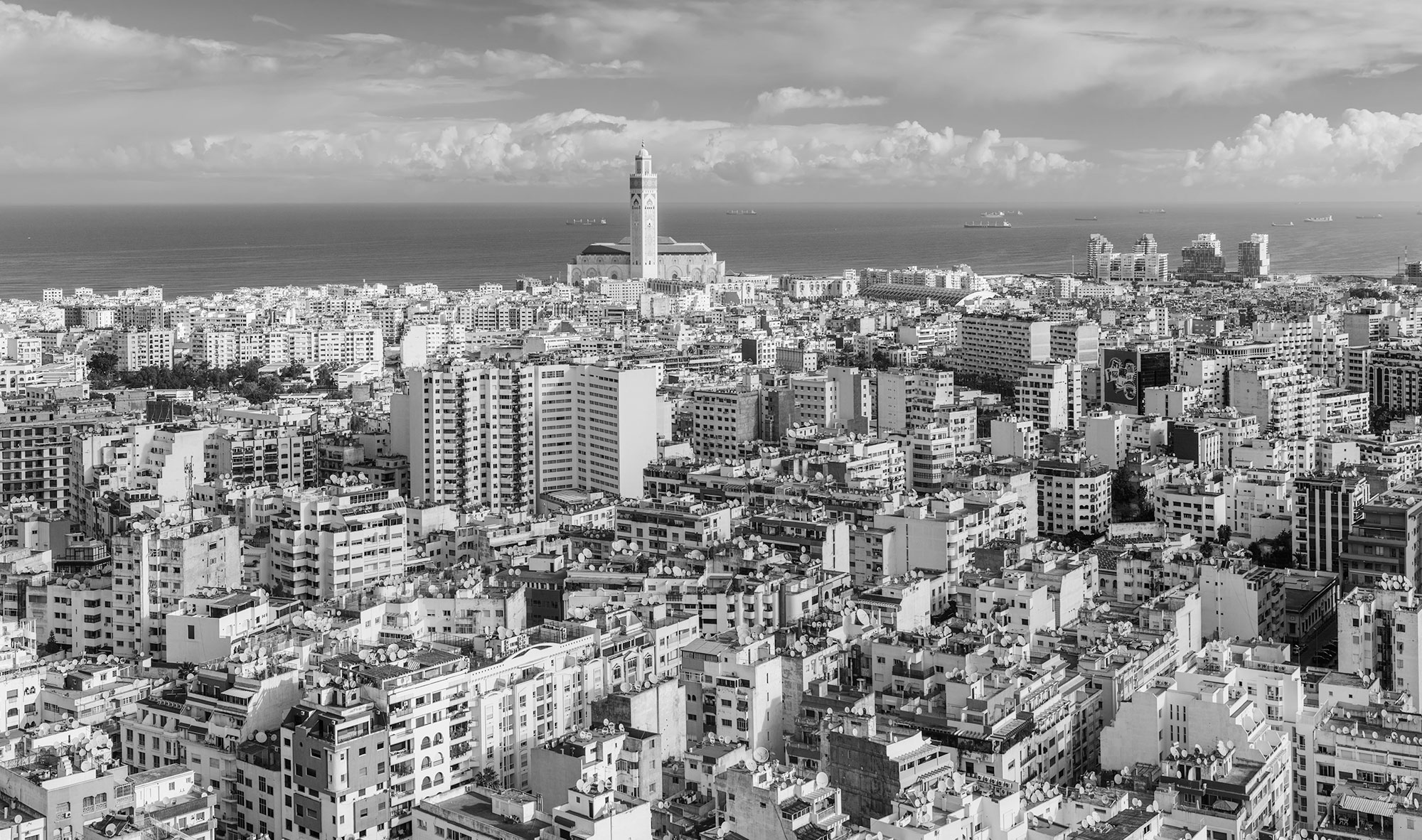 Asafo & Co. advised AfricInvest in acquiring a minority stake in CBI, a rapidly growing IT solutions provider.
On December 14, AfricInvest acquired a minority stake in CBI through a capital increase. In opening its capital to AfricInvest, CBI expects to accelerate its growth in Morocco and internationally, particularly in Sub-Saharan Africa.
The Asafo & Co. team in Casablanca advised Africinvest and was led by Patrick Larrivé, along with Partner Mouna Boubia and associates Thami El Idrissi and Yasmine Najid.