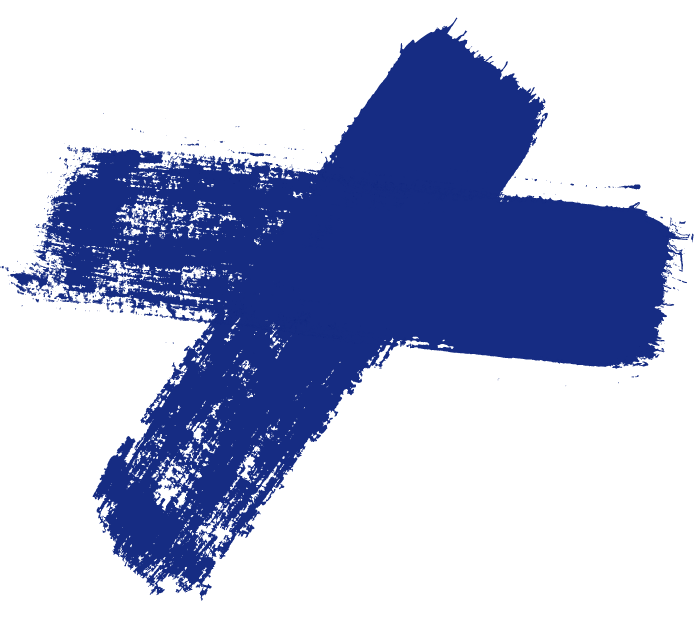 Asafo & Co. recently advised AfricInvest FIVE (Financial Inclusion Vehicle) as lead investor, alongside co-investors Adelie and Seedstars Africa Ventures, in an €8 million Series A fundraising to back fintech company Bizao.
In response to the ongoing need to boost financial inclusion and develop solutions for Africa's underbanked populations, AfricInvest FIVE, along with Adelie and Seedstars Africa Ventures (affiliated with LBO France), have provided debt and equity financing to support Bizao, a payment service provider that enables transactions across all major off and on-line digital payment schemes in Western and Central Africa (Burkina-Faso, Cameroon, Côte d'Ivoire, DRC, Guinea, Mali, Senegal, Tunisia, Togo, Gabon). The new capital will accelerate Bizao's growth across the African continent and be used to develop new products and services.
To advise the three VCs, Asafo & Co. mobilized a cross-office team led by partner Noro-Lanto Ravisy and coordinated by associate Max N'Goran in Paris, with strong support from partner Karamoko Fadiga, counsel Benoit Diouf and associates Malick Cissé and Ophélie Pokou Mivedor in Abidjan. Mazars advised the co-investors on the financial due diligence.
Kramer Levin and Clipperton advised Bizao on the legal and financial matters, respectively.