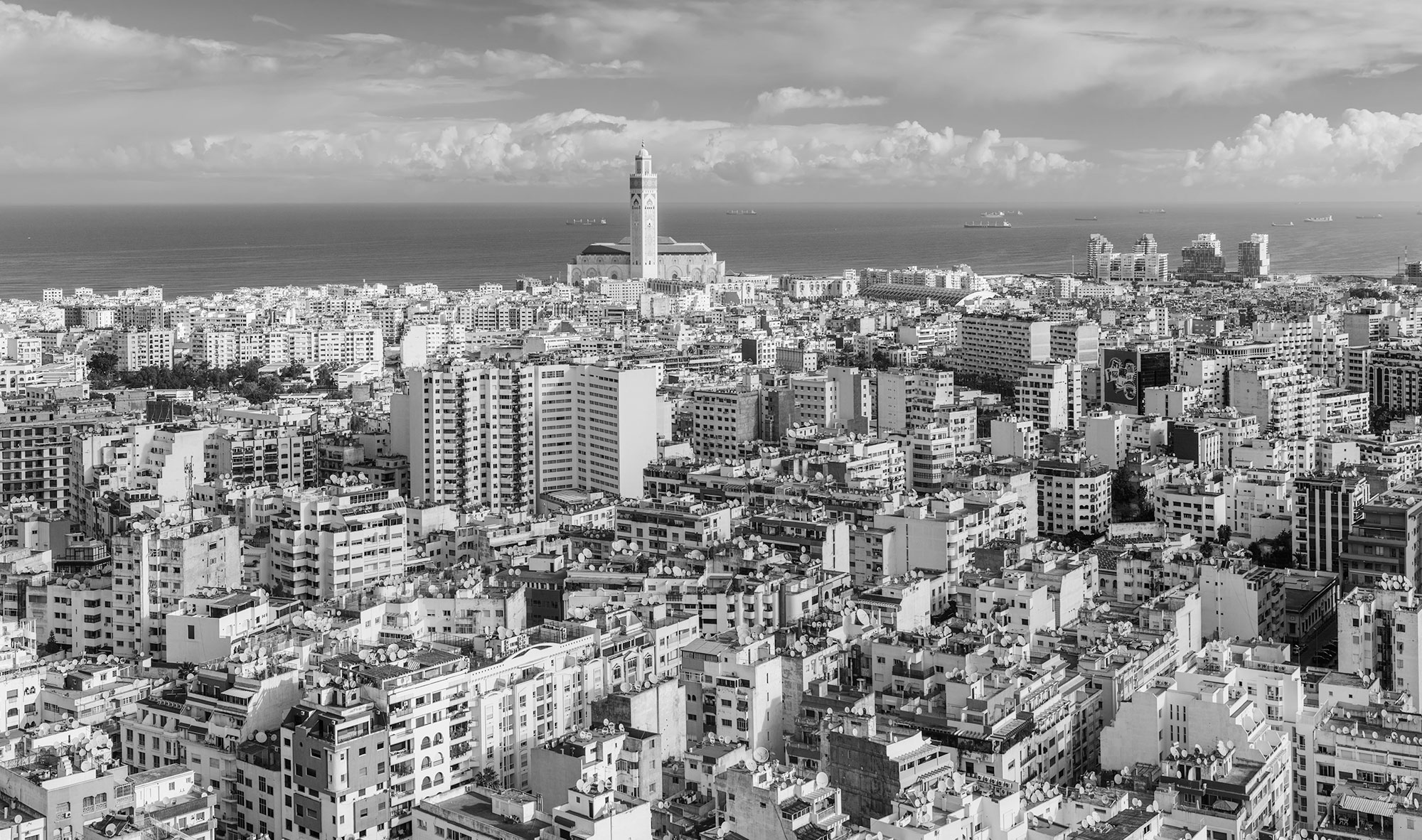 Asafo & Co. advised the Groupe AFMA, the leading Moroccan insurance brokerage firm, in expanding its footprint to the Côte d'Ivoire through the acquisition of Assureurs Conseil Réunis (ACR).
Following its acquisition of a majority stake in the Ivorian insurance brokerage firm ACR in December 2021, AFMA has established its first ever office in sub-Saharan Africa.  Operating in Côte d'Ivoire as ACR-AFMA, the firm launched operations on Friday, 20 May. The acquisition of ACR will allow AFMA to anchor its position in West Africa and pursue its aim to become a leading insurance brokerage player in the region.
The ASAFO & CO. team advising AFMA included partners Patrick Larrivé and Mouna Boubia (Casablanca) who were assisted by associate Ghita Berrada.