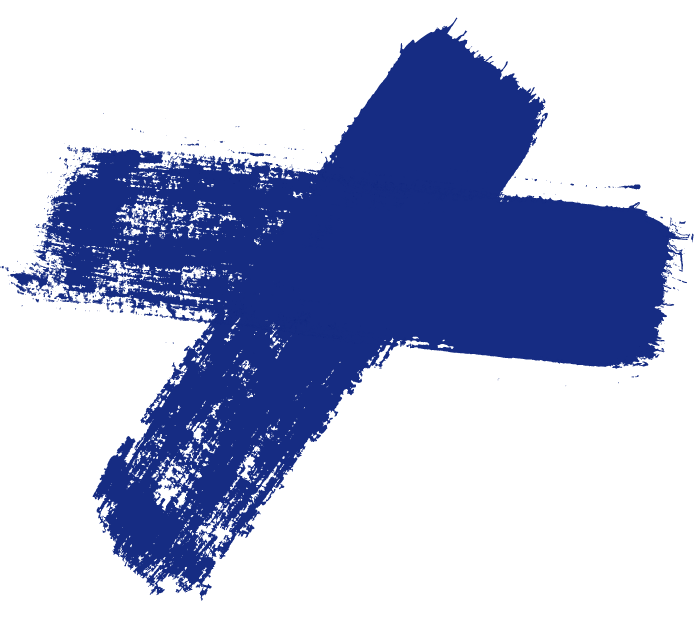 Asafo & Co. advised Adiwale Fund I in acquiring a minority stake in International Drilling Co. (IDC), a fast-growing drilling services company based in Dakar.
IDC, a mid-sized drilling services company, was launched 10 years ago in Senegal and also has operations in Côte d'Ivoire, Guinea and Mali. In a market dominated by international players and only a handful of local companies, IDC has become a key African player. Its track record, reputation for high standards and client portfolio that includes major international mining companies, sets IDC apart as an attractive alternative to global drilling services companies. The Adiwale Fund I investment will help IDC towards further growth and in reaching its goal to become the leader in the Francophone West Africa drilling market within the next five years.
The Asafo & Co. team advising Adiwale Fund I was led by partner Mouna Boubia who was assisted by Cyril Kalfat (associate) in Casablanca, and Jamal Fofana (Of Counsel) and Malick Cissé (associate) in Abidjan.