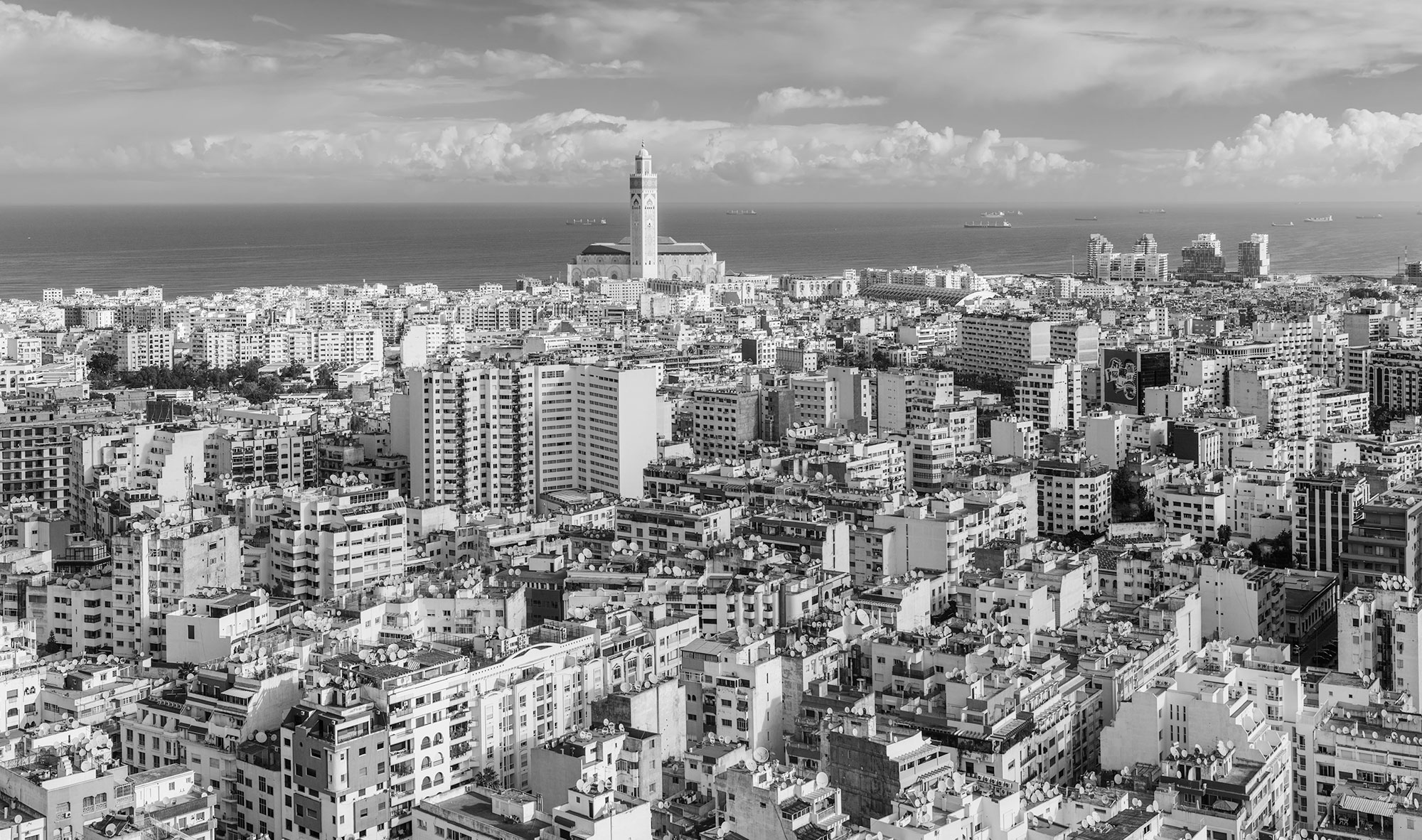 Asafo & Co. advised Adenia partners in its acquisition of shares in Overseas Catering Services (OCS), the second largest catering company in Morocco.
The investment in OCS, via Adenia IV, marks Adenia's entry into the Moroccan market. It is a strategic development for the investors who expect collective catering to grow in Africa, where many establishments, including public institutions such as universities and hospitals, are opting to outsource these activities. The development will also create more jobs at OCS which already employs approximately 3,300 people. The impetus from Adenia's investment is furthermore expected to boost OCS' position in sub-Saharan Africa where the company is already active in Senegal, Côte d'Ivoire and Mauritania.
Asafo & Co. advised Adenia on the acquisition of its stake in OCS group and also advised on aspects related to the co-investment with Proparco, which acquired a minority stake. Led by Patrick Larrivé, the Asafo & Co. team included Benoit de Monval (Partner), Martin Van Box Som, Thami El Idrissi and Yasmine Najid (Casablanca office).