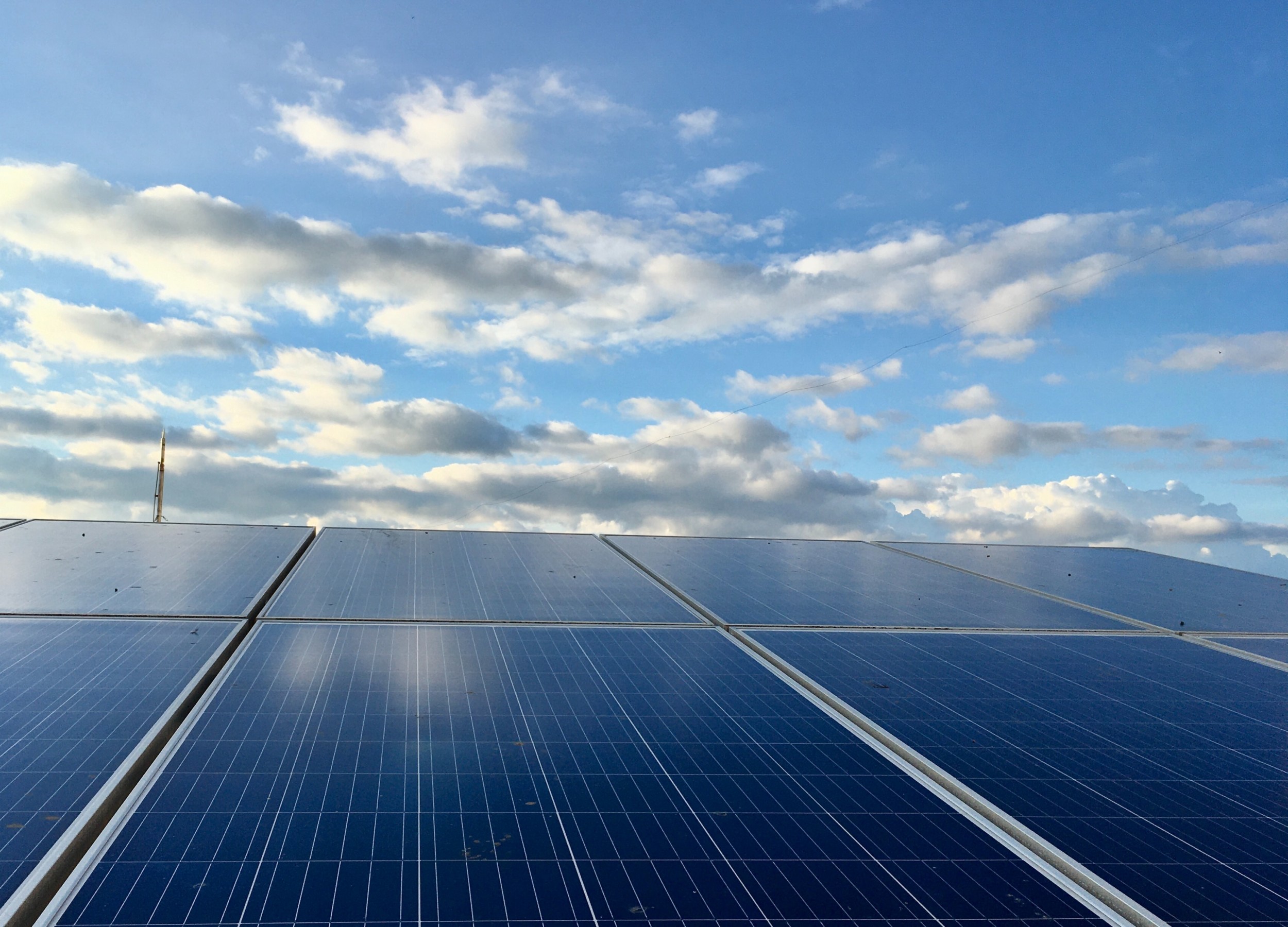 Asafo & Co. advised RP Global Holding, an Austrian independent renewable energy developer, as lead investor in an $8.5 million Series B fundraising by Oolu Solar, a leading West Africa pay-as-you-go solar distributor, incorporated and operating in the Republic of Senegal.
Additional participating investors included Persistent Energy Capital, All On, Gaia Impact Fund and DPI Energy Ventures.
The funds will allow Oolu to further develop its mission to provide affordable energy access to households and businesses located in areas with unreliable grid or completely off-grid locations in West Africa with operation to date in Senegal, Nigeria, Mali, Burkina Faso and Niger. The company has already sold over 60,000 home systems to customers in the region since it launched in 2015.
The Asafo & Co. team advising RP Global on OHADA law aspects of this transaction was led by Didier Boua Doux (Partner, Energy and Infrastructure) and assisted associates Tebogo Ketshabile, Zahara Bamba and Malick Cissé (all based in the Abidjan office).