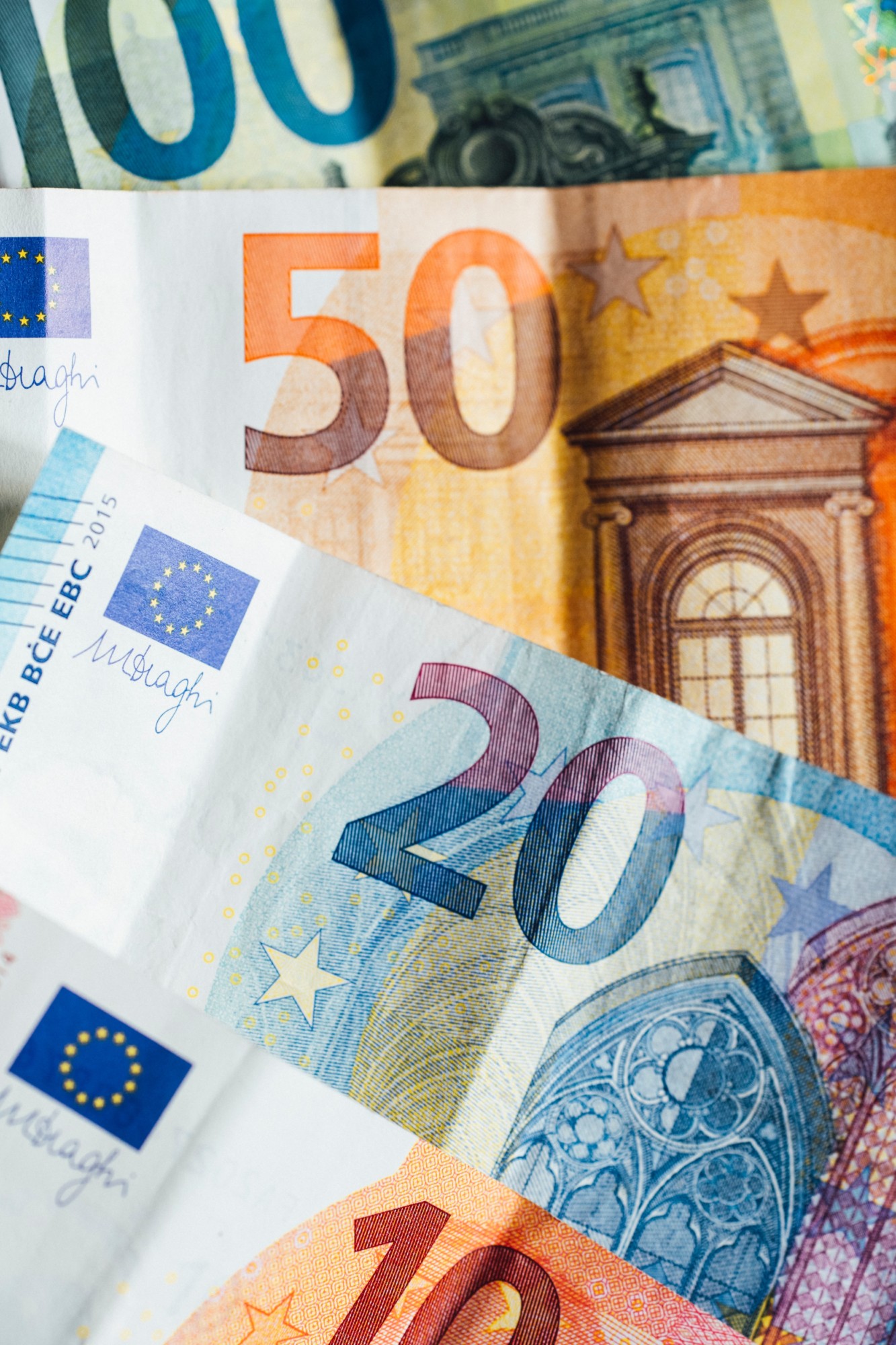 Asafo & Co. partner Alain Gauvin was interviewed this month on the international news channel TV5 Monde and in the French magazine Le Point about French draft legislation implementing international banking provisions between France and Africa that would favor money transfers from the African diaspora in France to Africa, and in due course regenerate economic relations.
A pioneer of bi-banking (bibancarisation), a coordination process between banks in France and in Africa that he helped implement in 2014 in France, Alain Gauvin has been working alongside French deputy Sira Sylla on draft legislation (http://www.assemblee-nationale.fr/dyn/15/dossiers/commercialisation_services_bancaires) to improve bibancarisation services by establishing a legal framework that would make money transfers from migrants of African descent to Africa easier, less expensive and ultimately create a lasting positive effect on African economies.
In interviews published this month on the international news channel TV5 Monde and in the magazine Le Point, Alain Gauvin explains the many advantages of introducing the draft legislation. He emphasizes that while the improved bibancarisation system would favor money transfers to Africa, it would not in any way weigh on public finances since the funds transferred are exclusively private funds. The improved system, he explains, would in due course serve as a financing instrument for African developing countries and as a technical means to regenerate North-South relations with the increased flow of capital from France to Africa. Alain Gauvin expects that the French legislation will give the impetus to the European Union to implement similar regulations in each Member State. He also points out that the new legislation would secure against money laundering and terrorist financing through a higher level of traceability, and would have the potential to create jobs in France while improving the living conditions of certain populations in Africa who will benefit from the transfers.
To learn more about the draft bibancarisation legislation you can view the televised and print interviews here:
TV5 Monde interview with Alain Gauvin, 10 August 2020
Pourquoi la bibancarisation peut renouveler les relations entre la France et l'Afrique ?, Le Point, 13 August 2020