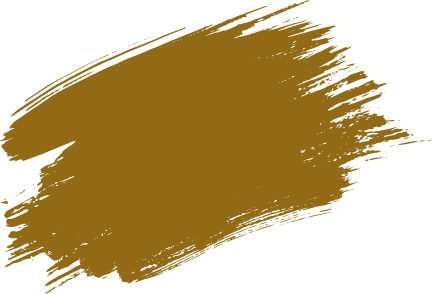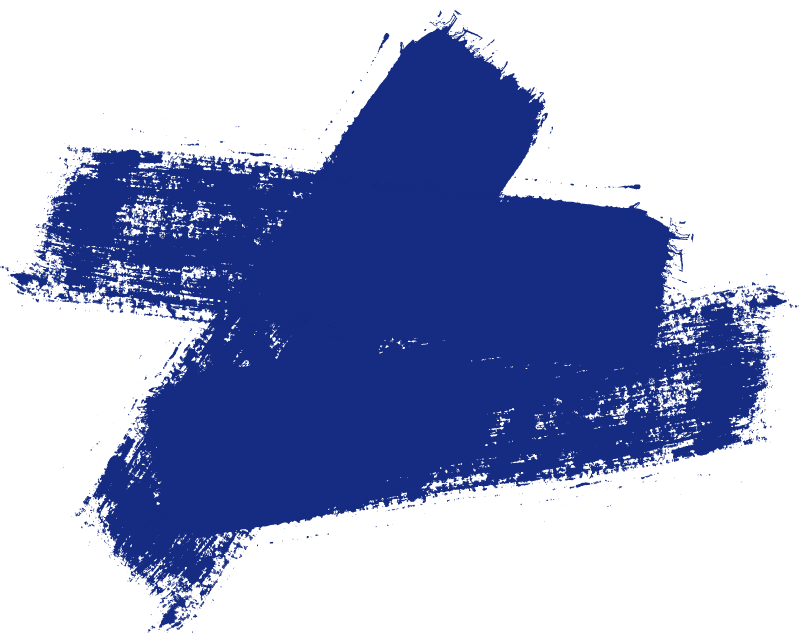 vision
Shaped for Africa's
Revolution
Africa is undergoing a global Revolution.
That Revolution requires a law firm that combines sophisticated local advice with international experience, offering more insightful analysis, more robust solutions and comprehensive risk mitigation.
It requires a law firm with real experience and proven skill in the key sectors and practice areas most relevant to doing business in Africa.
It requires a law firm committed to Africa, that understands Africa.
ASAFO & CO. is that firm.
Our vision

Our high-profile multilingual and multicultural team is comprised of some of the most experienced and well-regarded lawyers on the Continent.
Physically present throughout the Continent, all our lawyers are dedicated exclusively to Africa, covering North, South, East and West Africa, including anglophone and francophone countries, in both civil and common law jurisdictions.
Our team

Our lawyers have been instrumental in many of the most challenging and impactful transactions on the Continent and continue to contribute to first-of-a-kind contractual structures with innovative off-take solutions.
With the breadth and depth of expertise and experience, our teams provide world-class service in the core sectors for Africa's economic and industrial development.
Our expertise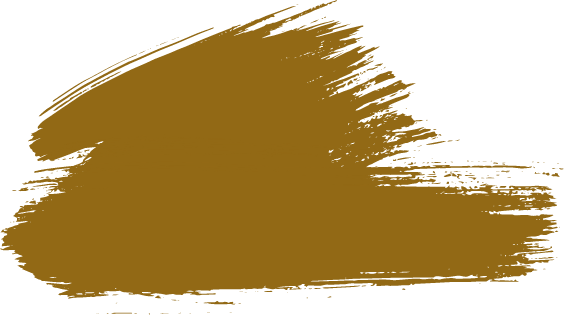 We are looking for people who are passionate about Africa, from all backgrounds.
Joining ASAFO & CO. means working on the most sophisticated transactions with some of the most experienced and highly regarded lawyers on the Continent, from all around the world.
It means embracing the future.
Be part of the Revolution.
Join us